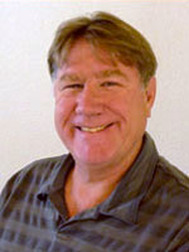 Mark Randol - President. Mark retired in 2011 after a 35 year career in the military and Federal civil service. He moved to Oakmont with his wife Fran and became a member of the Symposium Board in 2012.
---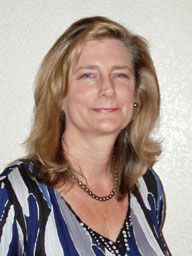 Virginia Katz - Vice President. Virginia and her husband Barry moved from Wild Oak to Oakmont in 2008. She is Vice President of the Symposium and also serves on the Publicity and Technical Committees. Virginia is an active Realtor with over 27 years experience serving Sonoma County.
---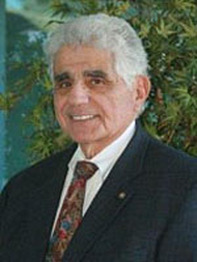 Gordon Freedman - Secretary. Gordon Freedman moved from Mill Valley, California in 2006 and has been an officer in the Oakmont Rotary and Democratic Club. He is a member of the Oakmont Boomers, Oakmont Tennis Club, Oakmont Bocce Club, and a member of The Oakmont Sunday Symposium Speaker Committee for the last five years. He has attended many of the Life Long Learning sessions since they moved to Oakmont and greatly enjoys his work in the symposium.

He had 30 years in the retail business as a buyer, store manager, and Vice-President. He had long successful careers in both commercial real estate as well as in personal insurance..
---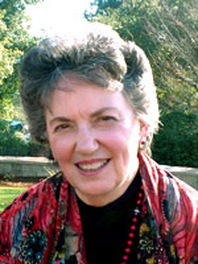 Juanita Roland - Treasurer. Juanita moved from Los Gatos to Oakmont in 2008 and quickly discovered Sunday Symposium, which she now serves as Treasurer. After teaching for several years, Juanita spent the last 30 years of her career managing online information systems in the age before the Internet.
---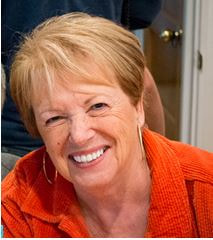 Harriet Palk - ​ ​Harriet Palk moved to Oakmont in 2005 and made it her life. Active in Current Events, regular attendee at Sunday Symposium and classical concerts, book group, mahjong, Café Mortel, water aerobics and more. She completed three-year stints on the Communications Committee and as editor of former manager Cassie Turner's e-blast and is happy to have found a home on the Symposium board.
​.​
---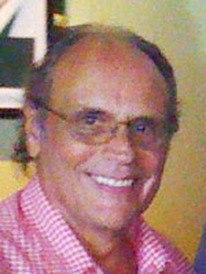 Jim Brewer - Jim moved to Oakmont in July of 2012 and serves on the Publicity Committee. He retired in 2009 after a long career with the San Francisco Chronicle, where he last served as the paper's National and Foreign Editor.
---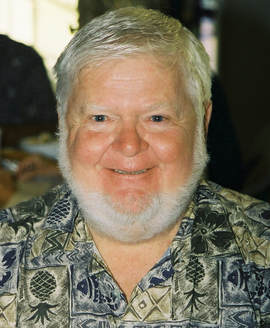 Jim Carty. Jim retired his CA Licenses as architect, construction management and inspector of record in 2008. His unusual technical knowledge of wood, steel and concrete construction were utilized in large projects for structural manufacturers, the US Air Force and the US Congress. Jim has actively helped fight against Polio as a member of Rotary International since 1988.
---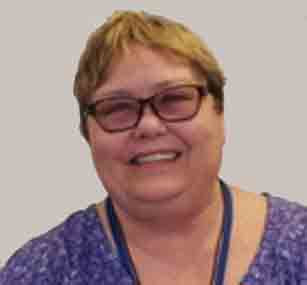 Kathleen O'Brien Brix. Kathleen is a fifth generation Sonoma County resident. She was raised in Sebastopol and was an animal health technician for many years in small animal medicine and an emergency animal hospital. After moving to Oakmont in 2012, she has continued her interests in learning through volunteering with Lifelong Learning and Sunday Symposium. Kathleen serves on the Symposium's Program Committee.
---