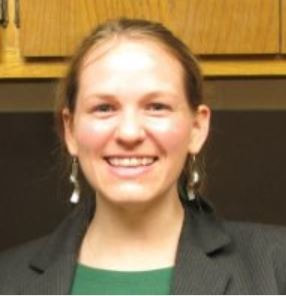 December 10, 2017
Bernadette Smith
Black Holes, Anti-Matter
and Other Super Fun Stuff

This lecture will give an outline of the basics of particle physics, including the four fundamental forces and how they interact with everyday matter. Dr. Smith will then talk about her experience living and working at CERN, particularly on the Large Hadron Collider, the world's largest particle accelerator. She will discuss experiments being done there, as well as some of the more "controversial" things – generating black holes, antimatter, and what "the god particle" really means!

Bernadette Heyburn Smith holds a PhD in particle physics from the University of Colorado (Boulder) and a B.S. in Physics from Caltech, and specializes in searches for new subatomic particles. She currently works as an R&D Software engineer at Keysight Technologies and teaches physics at Santa Rosa Junior College. In her free time, she enjoys traveling, running, and spending time with her family.



---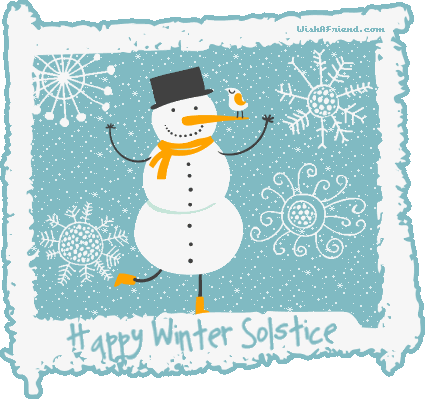 December 17, 2017

Symposium
Solstice Celebration
10:30 am at the East Rec

Come Join Us for
Fun, Drinks and Eats!

(And Our Special
​ World Famous Mimosas!)


Join us again in the New Year!
January 7, 2018
Speaker: Peter Estabrook Topic: Louis Armstrong



---